One of the conveniences of Wave is the auto login feature.
The end user clicks the check box and Wave forever logs into that server.
If the need arises to log into another server OR log in as a higher authority user.
Perform the Following:
Click the button with three horizontal lines in the top left corner of Wave:

This will open a menu and display the following: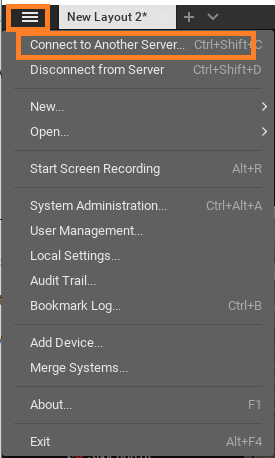 Click on "Connect to another Server."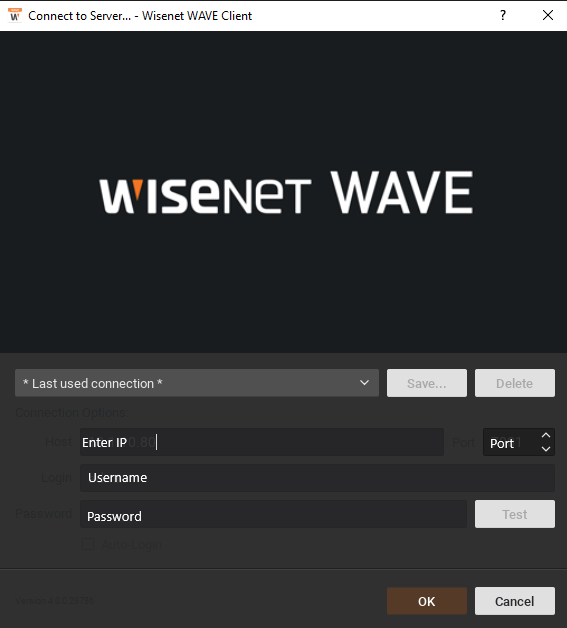 Enter the IP address in the "Enter IP" box displayed above.
Enter the port in the "Port" box.
Finally enter the desired credentials.