Applies to Models: TNU series explosion-proof enclosures.
Summary:
If your model or series camera is housed within the form factor in Figure 1. Please be aware that the PTZ control is attained by a secondary board that controls the PTZ motors of the housing. The settings listed below are required for the PTZ of this series to function.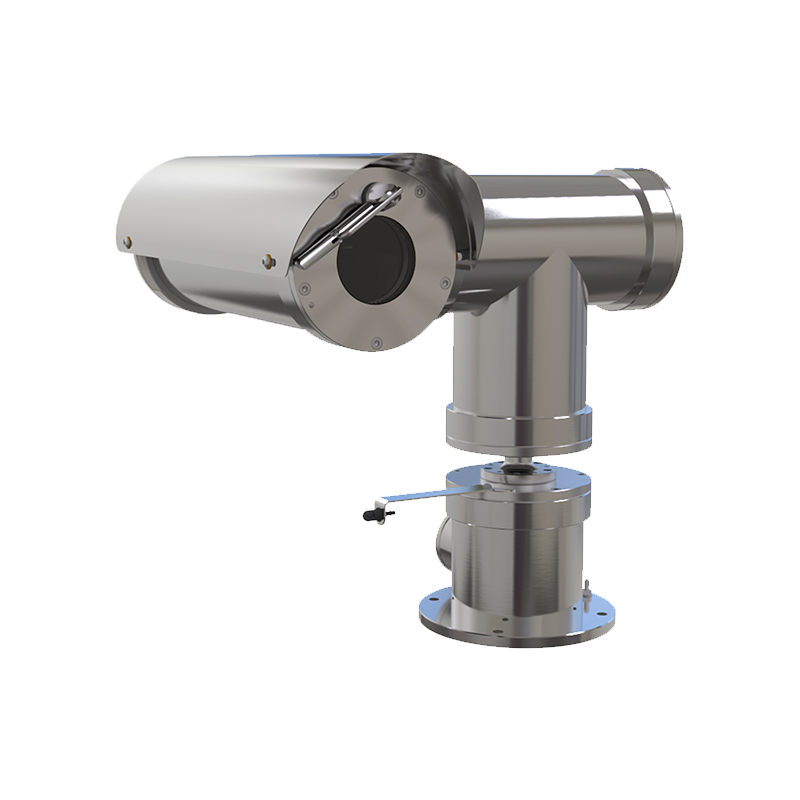 Figure 1
Step By Step Guide:
1. Log in to the camera via its IP Address.
2. Click the "Gear" icon at the top center of the camera user interface.
3. On the left-hand side select PTZ>External PTZ.
4. Under the External PTZ screen Verify the following settings:
Protocol: Pelco D
Baud Rate: 2400
Data Bit: 8
Stop Bit: None
Parity Bit: 1
ONVIF Focus Move: Off
Serial Interface: RS-485