Summary:
Loitering Analytics will be configured in the Analytics Tab under Camera Settings.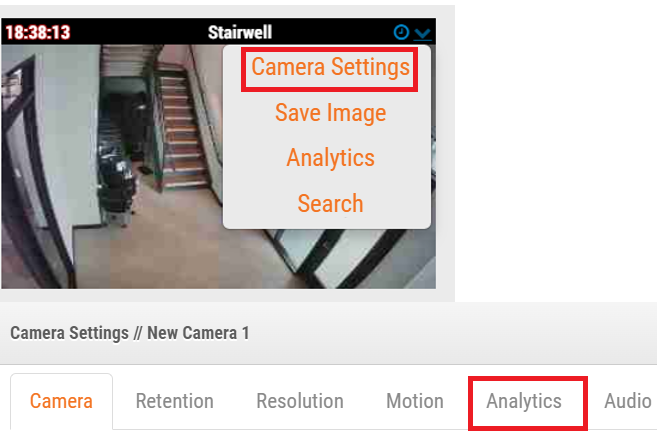 Select Analytics and the Analytics Configuration Tab will Open. Upon enabling, the Loitering Analytic Configuration option will become available above the Enable Analytics Option Tab.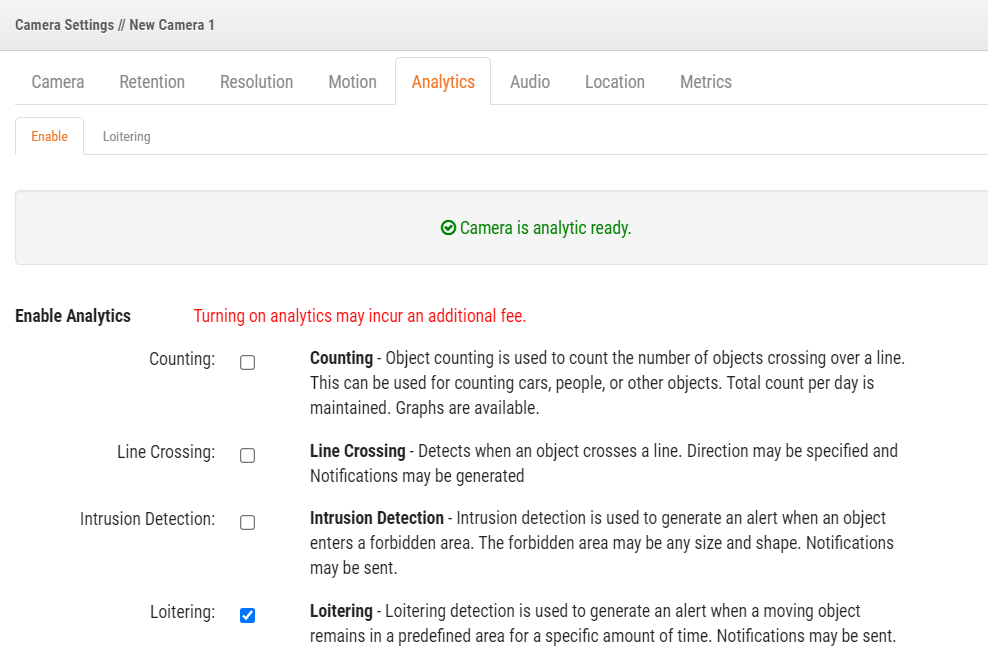 Select the PLUS ICON to create the Loitering Area. Use the Polygon Editor to configure the size and shape of the area to be covered.

Once the desired area is covered, select the Dwell Time. Dwell Time will determine the length of time an object must stay within the Loitering Area to trigger a Loitering Event.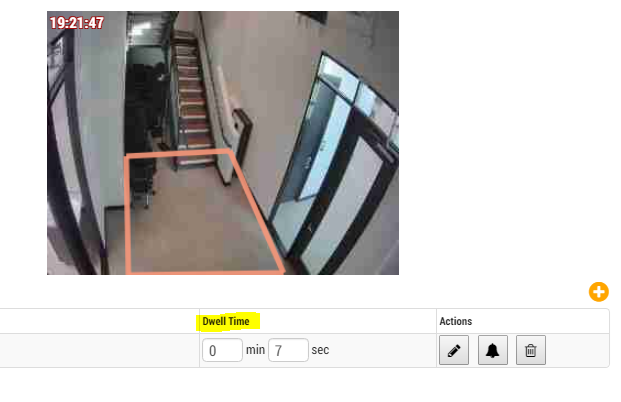 Select APPLY and SAVE.
To view the Analytic Data, select the Downward Chevron and then the Analytics option. This will open the Analytics Review tab.

Selecting the desired Analytic Metric will open the Historical Browser at the date and time of the selection. The Green Highlight indicates Analytic Activity.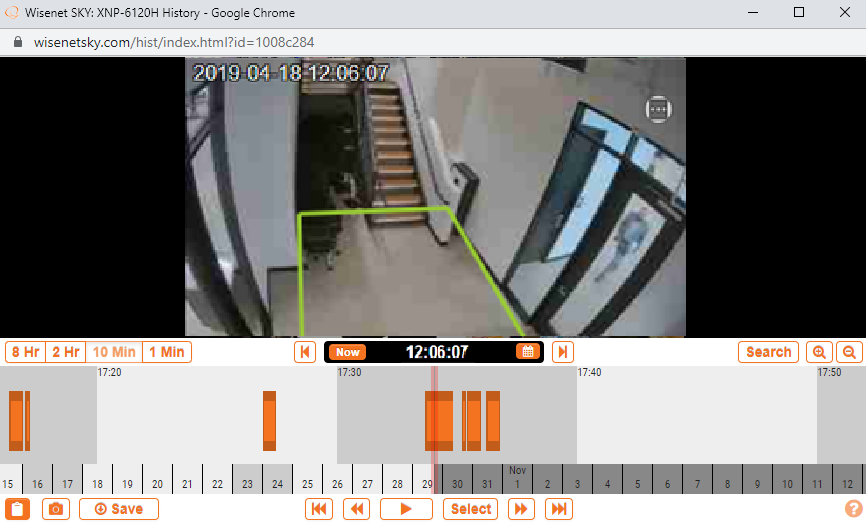 To enable Analytic Metrics in Preview Views, select Analytics in the Preview Tab under My Profile.