Applies to Models: All Version of Wave and Wave Sync
Summary:
There will be times that require your password to be reset for WAVE and WAVE Sync. This article will cover the requirements and steps to reset your password.
Minimum Password Requirements:
In WISENET WAVE, there are minimum password security requirements for new passwords, including:
It must be at least 8 characters
Must contain at least two types of Symbols (e.g. lowercase + uppercase, lowercase + number, lowercase + special character)

It must not match any of the 1000 most popular passwords (blacklist updated each release).
NOTE: Although WAVE does not allow users to modify the password requirements, users
who us LDAP/Active Directory integration can enforce their own password policy for their
own organization.
How to Reset your Password:
WAVE Sync connected systems:
1. Navigate to the built-in password reset function or click here (Figure 1)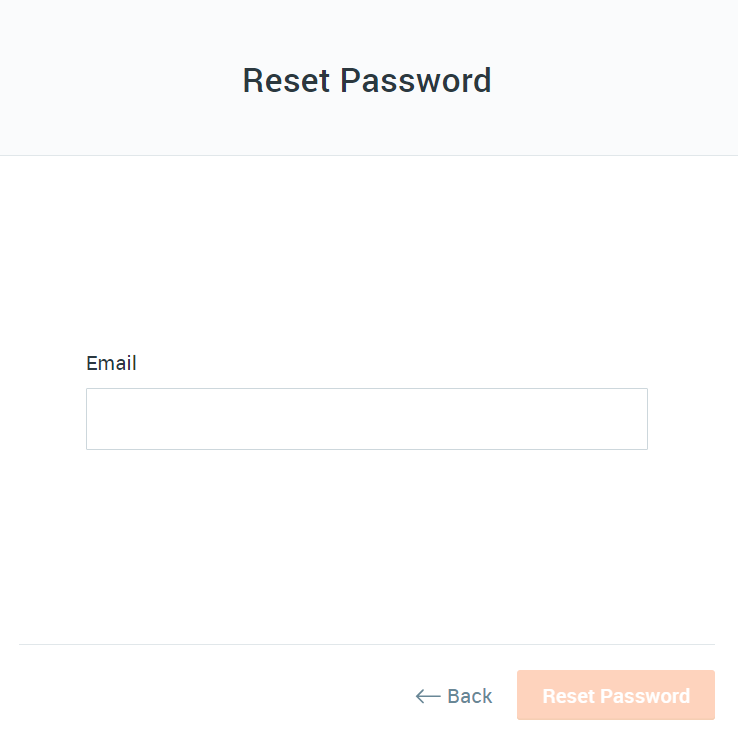 Figure 1
Non-WAVE Sync Connected Systems:
1. Contact your System Owner, or System Admin can help them reset their password.